AYS
Full Symphonic Orchestra for Grades 5-8
Strings, Wind/Brass & Percussion
Member acceptance by audition
*Chamber group available for more seasoned players
AJYS
Alton Junior Youth Symphony
String Orchestra for Grades 3-5
No audition requirements
The Alton Youth Symphony was founded in 1969, by Ken Conrady, Larry Crabbs, and a small group of music teachers from the Alton area when they recognized the need to extend musical opportunities to students whose schools either had no music program or a program too small to include an orchestra. AYS is unique in that provides elementary and middle school students the opportunity to play in a full orchestra setting. Larry Crabbs was the first director of the ensemble. Other past directors include Ken Conrady, Paul Koening, Allen Walters, Elizabeth Jankowski, Ed Simon, Victoria Brannan, and Deberah Haferkamp.
In 1975, a Junior Youth Symphony was added to included string students with less musical experience.
In 1990, AYS began holding their annual Fall and Spring Concerts at Hatheway Hall on the campus of Lewis and Clark Community College in Godfrey, Illinois, all of which are free of charge.
In 2004, the Alton Youth Symphony Chamber Ensemble was started with a single string quartet of AYS members. It has since grown into an ensemble that travels around the community to perform at various events.
AYS is governed by a fifteen member volunteer board of directors that is comprised of interested citizens from the community. The board includes active and retired music educators, parents of members, and members of the local business community.
Alton Youth Symphony alumni have gone on to become music educators, performers, members of the Alton Symphony Orchestra, and the St. Louis Youth Symphony, as well as other performing ensembles throughout the world.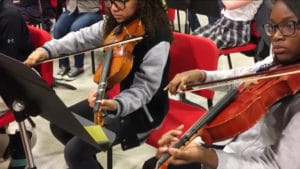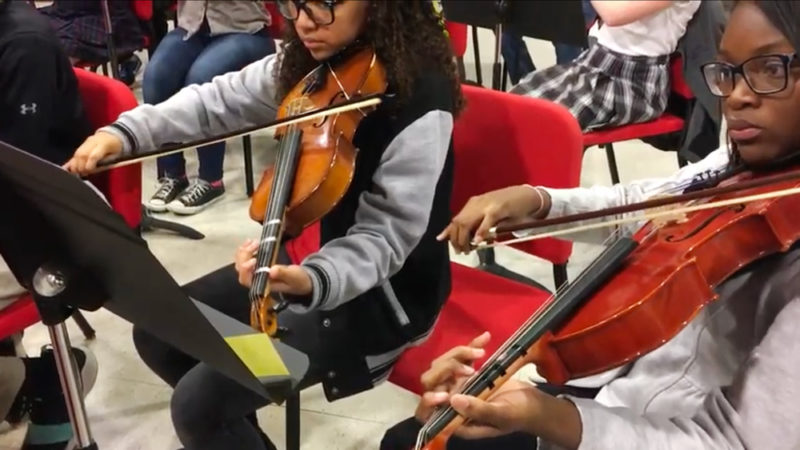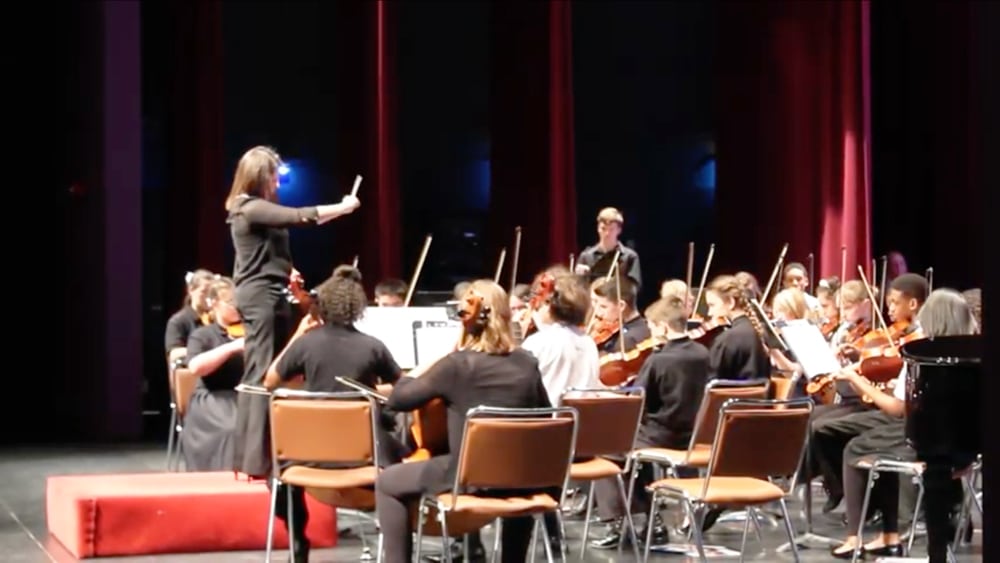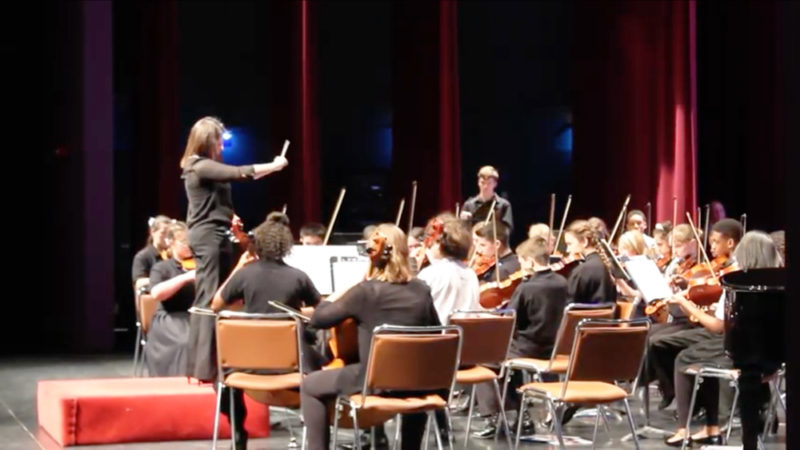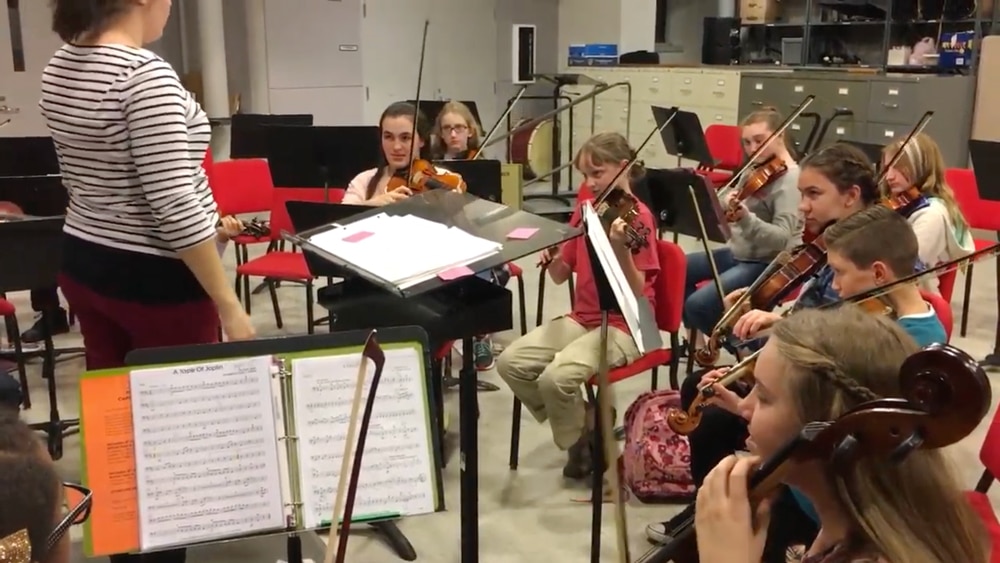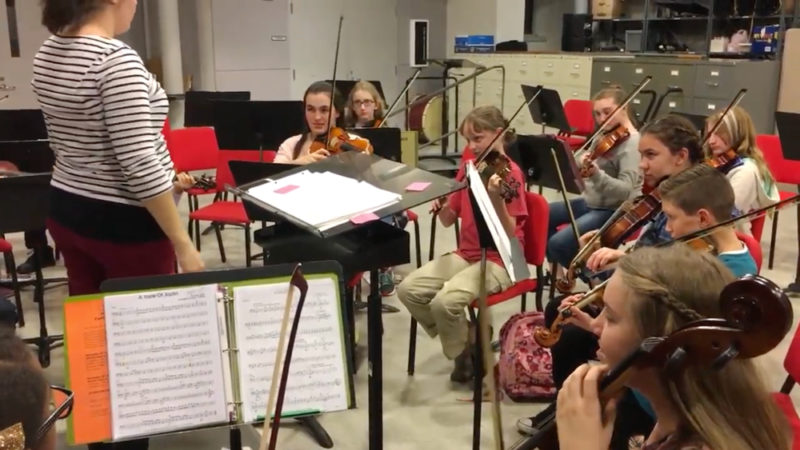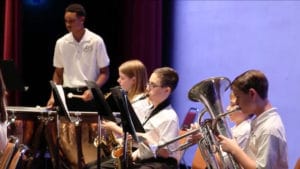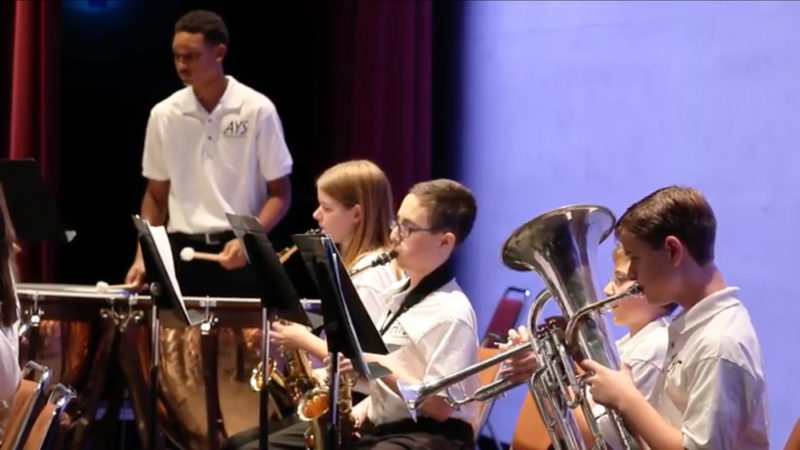 The Alton Youth Symphony's continued success would not be possible without the generous support of parents, community members, and local businesses. Click Here if you would like to partner with the Alton Youth Symphony through a donation.