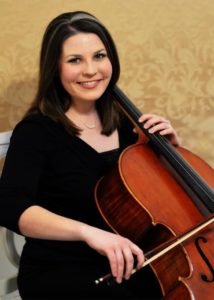 Abigail Knoche
Director/Conductor AYS
Abigail Knoche is an alumn of the Alton Youth Symphony and was the founding cellist of the Alton Youth Symphony Chamber Group. Mrs. Knoche attended Illinois State University, where she earned her bachelor's in Music Education and the University of Illinois, Springfield where she earned her masters in Educational Leadership. Abigail is a cellist who has studied under Mr. Larry Crabbs, Dr. Marta Simidtchieva, and Dr. Adriana Ransom. Abigail teaches private lessons on cello and bass and plays handbells with the Upper Alton Christian Handbell Ensemble. She currently teaches orchestra in the Ritenour School District having previously taught in the Hazelwood School District.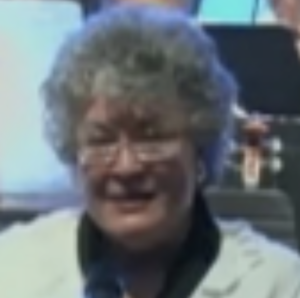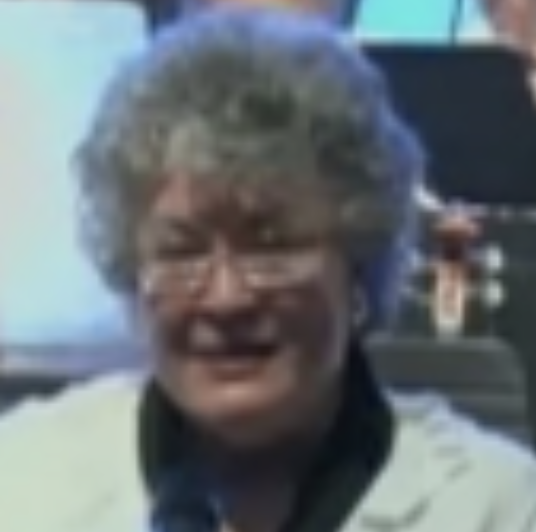 Elizabeth Jankowski
Director/Conductor AYJS
Elizabeth is a proud alumnus of Alton Youth Symphony. She was the first concertmistress of the organization in its inaugural year, and is a former conductor of the Alton Youth Symphony. Elizabeth received her Bachelor of Science degree in Education with a minor in Music from SIU in Edwardsville. She has performance experience with the Tulsa Symphony, Northwest Arkansas Symphony, Arkansas Symphony, Fort Smith Symphony, and the St. Louis Philharmonic Orchestra. She has been an instructor in the Music Preparatory Program at Lewis and Clark Community College. She is a former board member of Alton Band and Orchestra Builders, as well as the Alton Youth Symphony.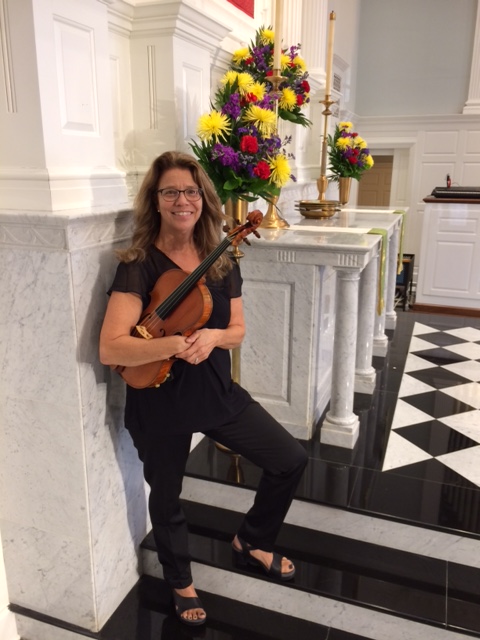 Christine Banda Banks
Chamber Director
Christine Banda Banks is the conductor of the AYS Chamber Group and viola specialist with AYS. Ms. Banks graduated with a Masters of Music from the Manhattan School of Music and continued her viola studies at North Carolina School of the Arts. She is currently a freelance musician and has appeared on stage with headliners such as Stevie Wonder, Smokey Robinson, Peter Cetera, Mannheim Steamroller, Clay Aiken, Johnny Mathis, Moody Blues, and Rod Stewart. Ms. Banks has performed in numerous festivals including the Aspen Music Festival, Breckenridge Music Institute, and the AIMS Festival in Graz, Austria. In addition, Christine has played as an extra violist with the St. Louis Symphony Orchestra and toured throughout the United States as principal violist with the National Broadway Production of 'Miss Saigon'. She has been on the faculty of Davidson College, SIUE, and Northern Arizona University.
Ms. Banks recently left the Hazelwood School District after teaching 16 years in both elementary and middle schools. She is currently principal violist with the Salem Chamber Orchestra, performs with Winter Opera, The Bach Society and Metropolitan Orchestra of St. Louis. Ms. Banks also is an adjunct professor at SLU.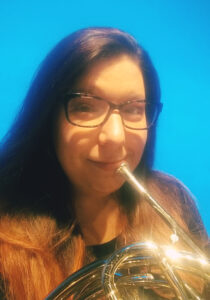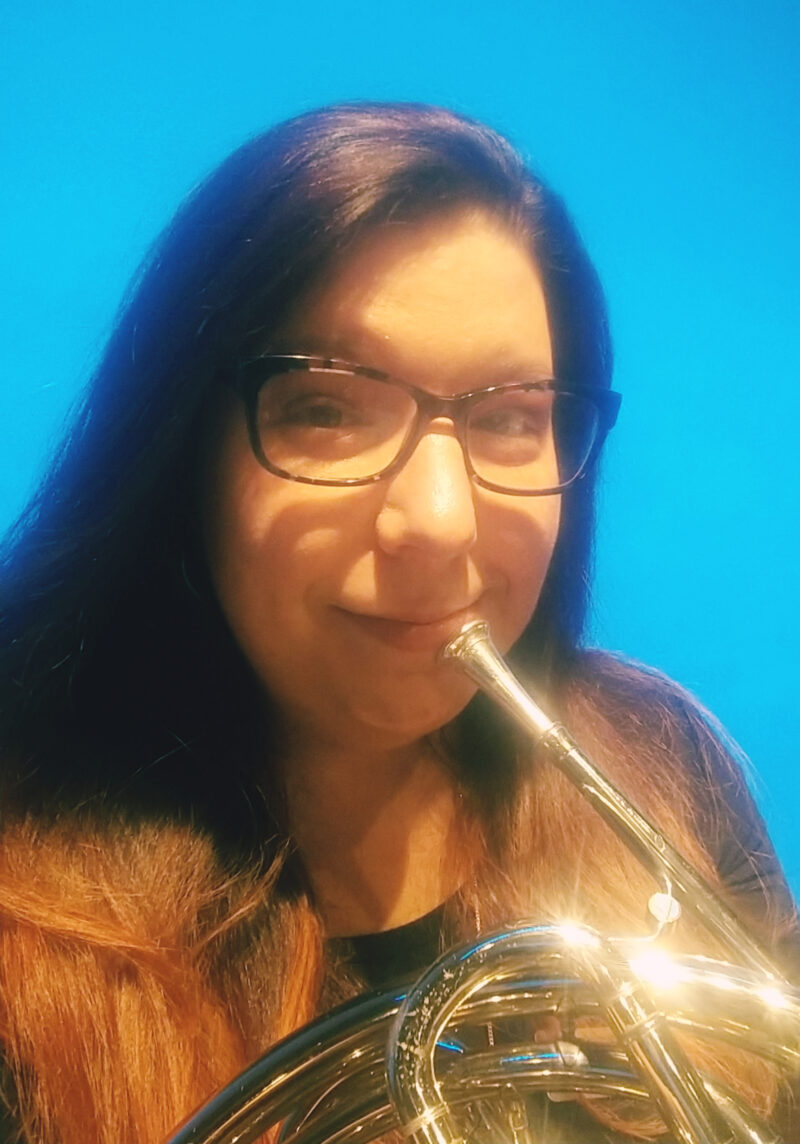 Jessica Podding
Manager
Jessica Poddig is a musician of the greater St. Louis area. She has been the manager of the Alton Youth Symphony & Junior Youth Symphony as of Summer 2019.
Jessica attended Lindenwood University for Music Performance on French Horn. She has taught private lessons in the St. Louis area for over 7 years on French Horn, Trumpet, Alto and Tenor Saxophone, and Flute. At Lindenwood, she was a part of the Horn Club, Brass Ensemble, Orchestra, Concert and Marching Band, and Flute Choir.
Over the years of being a musician, she has taken part in several local musical productions such as Jekyll & Hyde, Beauty and the Beast, The Hunchback of Notre Dame, Into the Woods, and more. Currently, Jessica is the Vice-President of the Alton Symphony Orchestra since 2017. She has taken part in helping found the Saint Nicholas Scholarship (which funds private lessons for students in financial need).
Jessica currently lives in St. Louis, where works as a teacher's assistant at Neuwoehner High School. She also plays French Horn with the Alton Symphony Orchestra.
The Alton Youth Symphony's continued success would not be possible without the generous support of parents, community members, and local businesses. Click Here if you would like to partner with the Alton Youth Symphony through a donation.