A Special Thank You to Our Donors!
Alton Community Service League
Andrew & Keryl Blaylock
Joseph & Ann Cacciottoli
Ken & Jean Conrady
Larry Crabbs
Thomas & Jennifer Daugherty
Mark & Karen Droste*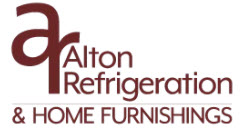 in memory of Anita Crane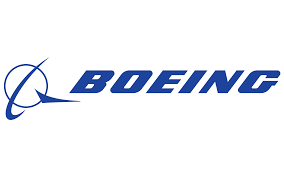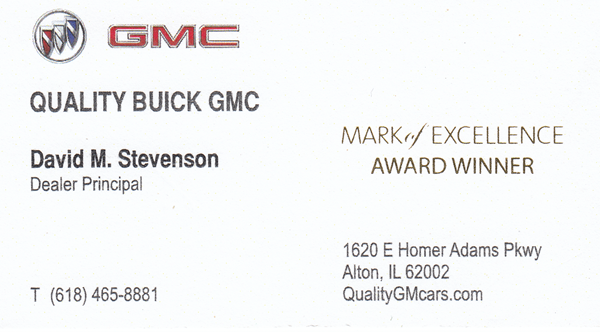 Ed Gray
John & Janet Jaffry
Vicky Pedigo
Todd & Laura Plummer
David & Janet Stevenson
Mike & Pam Stumpf
Jeremy & Julie Tarrant
Karen & Dennis Wilson
Tia Bell Bohannon*
Bev Carter
Brian Conrady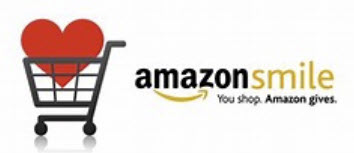 David Hatina*
in memory of Paul Harmon
Mary & Brian Kichline
Elyse & Mike Tillman
Ray & Melinda Bock
Dee Cairns
Connie Clayton, PhD
Melody Clugsten
Paul & Dorothy Droste
Barbara & Allan Evans
Lucinda Fulton*
Barbara & Dr. John Hoelscher
in memory of Leroy Fritz
Ted & Mary Laesch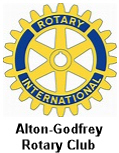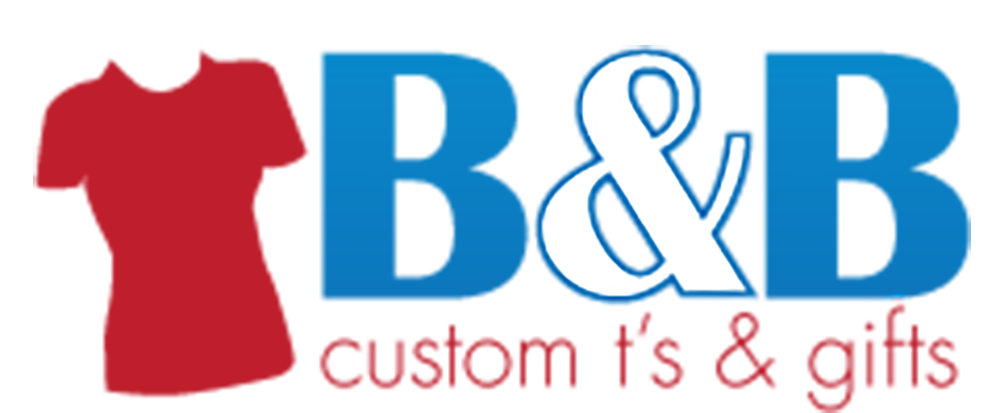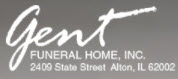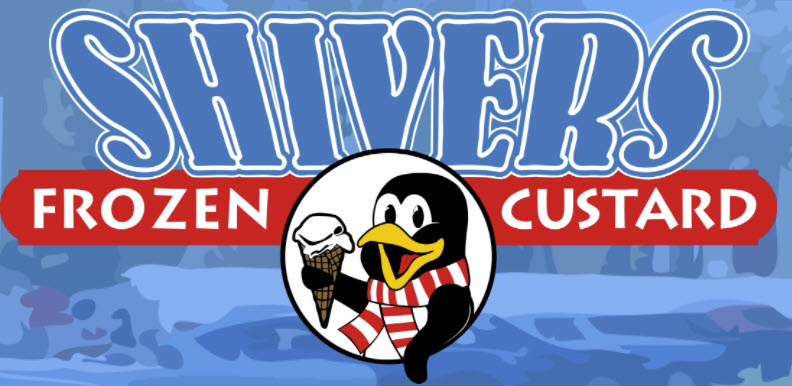 Etta Jane & Gerald Leonard
Deborah Long
Cindy Mayfield
in honor of Clara Mayfield
Catherine & Dennis Nobbe*
Beth Pressler
Megan & Chad Stevenson
Marjorie Wheeler*
Frances Ziccardi
in memory of Fortuna Cacciottoli
Gail & Robert Burjes
Michael Cleary
Christina Daniels
Gail & David Drillinger
Anne W. Laney
Stacey & Kristopher Larson
John L. McDaniels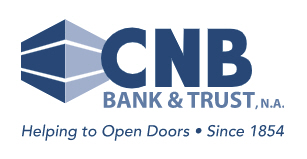 Laurie & George Milnor
Richard & Margery Propes
Julia Roller
Terry Tanner
Diane E. Thompson
Myles & Mary Yanta
The Alton Youth Symphony's continued success would not be possible without the generous support of parents, community members, and local businesses. Click Here if you would like to partner with the Alton Youth Symphony through a donation.