A Special Thank You to Our Donors!
Joseph & Ann Cacciottoli
Ken & Jean Conrady
Larry Crabbs



Thomas & Jennifer Daugherty
Edmund J. Gray
Jeremy & Julie Tarrant
Andrew & Keryl Blaylock
Brian Conrady
Bev Carter
Christina Daniels
Gail & David Drillinger
Barbara & Alan Evans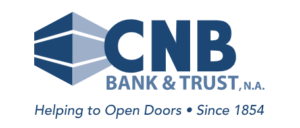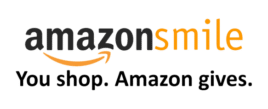 Patrick & Karen Heitzig*
Laurie & George Milnor
Margery & Richard Propes
Julia Roller
Ms. Terry Tanner
The Alton Youth Symphony's continued success would not be possible without the generous support of parents, community members, and local businesses. Click Here if you would like to partner with the Alton Youth Symphony through a donation.